Vinyl Flooring Care in Phoenix & Chandler, AZ
In addition to helping you select and install the flooring options you love, we want to help you preserve your surfaces as well. By creating a regular vinyl care routine that's easy to follow, and treating spills and stains the proper way, your floors will remain gorgeous for years.
Regular Vinyl Flooring Care & Maintenance
Luxury vinyl flooring is incredibly low maintenance. Daily or frequent sweeping will remove tracked-in dust and debris. Use a sponge mop and water once a week to remove any spots, and a pH-neutral cleaner if needed. You can efficiently deep clean your luxury vinyl flooring by wet mopping whenever you prefer. We also highly recommend using felt pads and rugs to minimize the impact of heavy furniture and activity.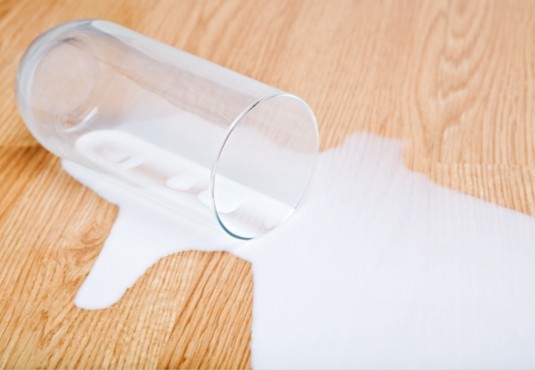 Dealing With Vinyl Spills & Stains
Perfect for homes with kids and pets where frequent spills and accidents can occur, you can simply wipe up most spills on luxury vinyl when they happen and use a pH-neutral cleaner to remove dried spills. You do not need any steam cleanings, a vacuum, brushes, steel wool, or ammonia cleaners: Use a soft nylon brush, a manufacturer-approved cleaner, and water to treat spots and stains.
Ready to get started?
With our special financing offers, it's never been easier to bring home the flooring you love to uplift the entire household. We can't wait to assist you in every way and help you achieve your ultimate vision!

FINANCING
AVAILABLE
Fall in Love with Your Floors Now and Pay Later!
Unbeatable
Warranty
Lifetime installation warranty
+
Love Your Carpet Guarantee