Carpets of Arizona is now called Vision Flooring
That's right, Carpets of Arizona in Chandler and Phoenix has now become Vision Flooring. While we are still your carpet experts in the Valley, we decided to change the name because we can serve your home or business with ALL flooring solutions including wood, tile, vinyl plank, laminate, carpet, and area rugs, as well as offer many expert flooring services. 
About Vision Flooring
Hi, I'm Shane Levinson owner & CEO of Carpets of Arizona. If there's one thing you need to know about us, it's that we don't believe it's enough to just do a good job. Our goal is to turn you into a RAVING FAN! You'll soon come to realize that we aren't going to be like the other flooring companies you've come across.
I've been working in people's homes across the valley since I could walk. My Dad owned a window covering company called Blind Devotion that operated here in the valley for 20 years before he sold it. I started earning my keep at the ripe old age of 5, cutting open boxes, unwrapping blinds, picking up trash, etc. Those years growing up working & driving all across the valley in people's homes with my Dad taught me a lot about people and what it takes to provide a great experience, and I am extremely grateful for that opportunity to grow up as a part of a family business.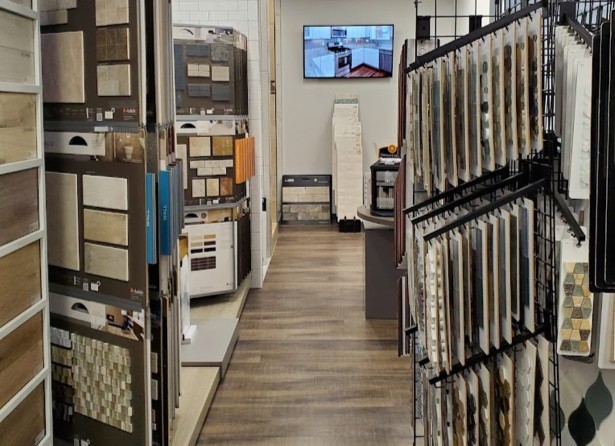 After High School I enlisted in the Army, serving in both Iraq & Afghanistan. Once my enlistment was up, I was looking for a way to utilize the leadership skills that I had developed as a Non-Commissioned Officer, which is when my dad called me up one day and said "Got an interesting opportunity here, got a minute?"
I'll never forget that phone call.
That opportunity was to start a flooring company. I remember thinking he was nuts the first time I heard it, we didn't know anything about flooring! He helped me to see the real opportunity was that the customer was being underserved. At that time, many flooring companies didn't even have a website. Good reviews were a rarity, and the quantity of ROC & BBB complaints relating to flooring was shocking. He saw an opportunity to serve the community in a way that was desperately needed, and he sold me on it.
Just like that, Carpets of Arizona was born. A company with a laser focus on providing a great experience to our customers. We quickly became the highest rated flooring company in the valley, and now have over 400 5-Star Reviews with dozens more coming in each and every month.
What I didn't expect was how those reviews and our growing reputation would impact the caliber of people that were attracted to Carpets of Arizona. We started with a company of 2 and have now grown our family to over two dozen! It's been an amazing honor to assemble such an amazing group of talented people to take up our mission as their own that ultimately results in turning you into a RAVING FAN!
From our Operations staff to the sales team to our installation technicians, we have attracted some of the best people in the state and I'm excited for you to experience the Vision Flooring difference!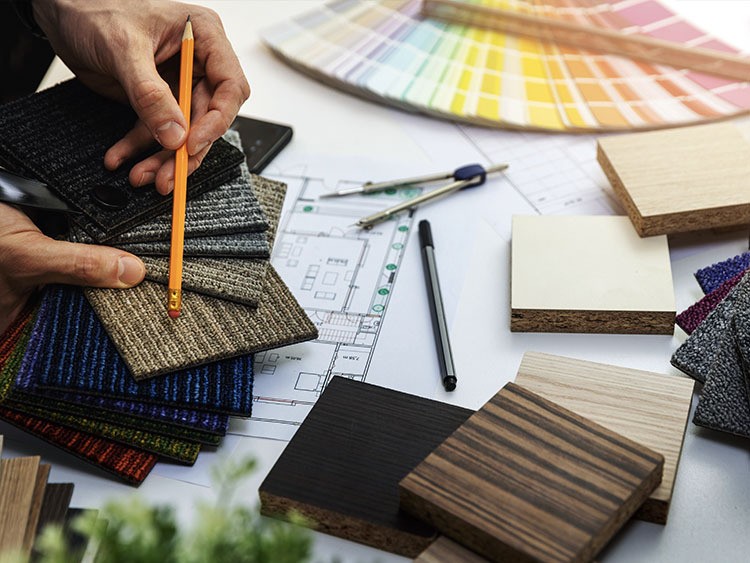 Expert Flooring Design Team
Carpets of Arizona's professional flooring designers are here to help you not only select the flooring you love, but flooring that will accommodate your lifestyle, goals, family for years to come.
Highest Caliber Flooring Installers
The quality of installation is just as important as the quality of the flooring itself. That's why we only work with the most qualified installers in the industry. Our team of installers is highly trained, experienced, and dedicated to ensuring that your new flooring is installed correctly, efficiently, and with minimal disruption to your home or business. We believe that our customers deserve nothing but the best, which is why we only partner with installers who meet our high standards for quality, professionalism, and customer service. With Vision Flooring, you can trust that your new flooring will be installed with the utmost care and attention to detail, providing you with a beautiful, durable, and long-lasting flooring solution.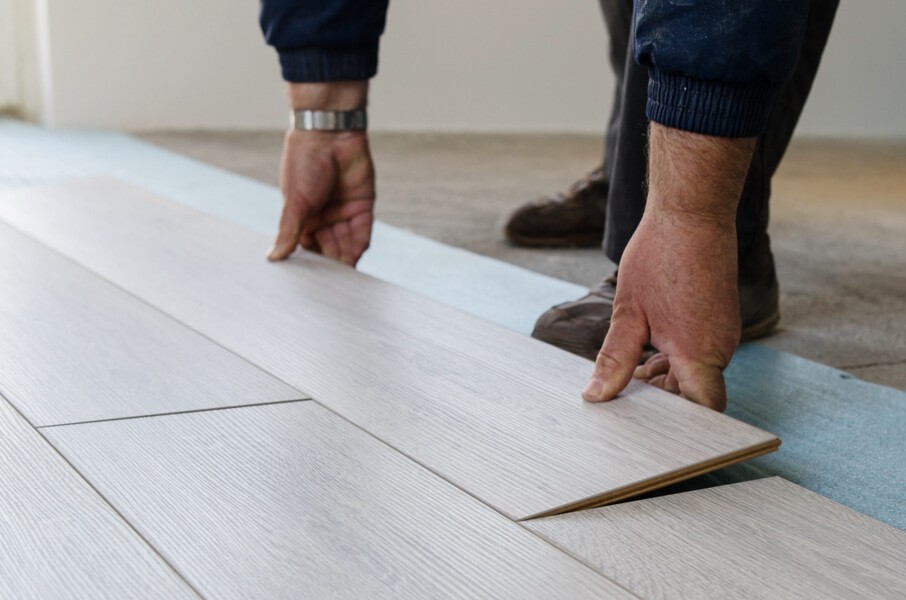 Room Visualizer
Leave nothing to the imagination. With our room visualizer, you can see our products in your home before you buy.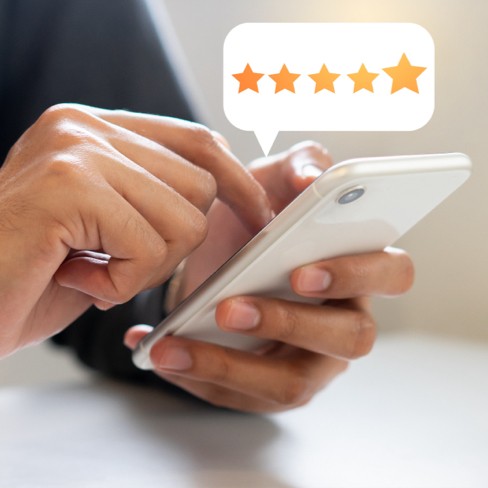 See What Our Customers
Have To Say
We are so honored for every review we receive, and we take tremendous pride in being the top-rated flooring store in the Valley. Please take a moment to read what our real satisfied customers have to say about Vision Flooring services and flooring selection.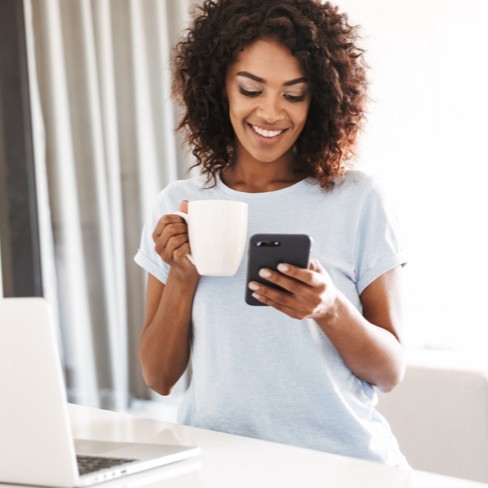 Keep Up To Date On News,
Trends & More
In addition to providing the top flooring products and flooring services in Phoenix and Chandler, we also want to teach and empower our customers for true buyer confidence. Read our helpful blog for excellent tips, tricks, and common mistakes to avoid.