Hardwood Care in Phoenix & Chandler, AZ
In addition to helping you select and install the flooring options you love, we want to help you preserve your surfaces as well. By creating a regular hardwood care routine that's easy to follow, and treating spills and stains the proper way, your planks will remain gorgeous for years.
Regular Hardwood Care & Maintenance
Removing debris particles will help prevent wear, so dust-mop your floor daily or weekly with a microfiber cloth or dust mop as the best regular practice. Vacuuming will offer a deeper clean, but make sure your vacuum model has no rotating brushes. If your flooring manufacturer has warranted your hardwood surface for mopping, follow the guidelines strictly, use the least amount of water needed, and dry your floor with a microfiber cloth.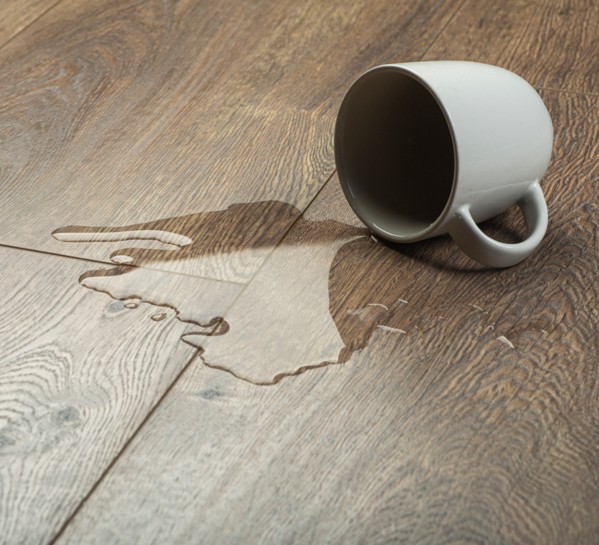 Dealing With Hardwood Spills & Stains
When spills occur on your hardwood, avoid using harsh cleaners or any cleaner designed for other flooring materials like vinyl, laminate, or tile. Look for liquid scratch concealer, wood floor polish, floor wax, and touch-up kits, but make sure to read all instructions before using them to ensure the product is safe for your wood species and finish. Try your cleaning product in an inconspicuous area before using them to clean stains in more visible sections.
Ready to get started?
With our special financing offers, it's never been easier to bring home the flooring you love to uplift the entire household. We can't wait to assist you in every way and help you achieve your ultimate vision!

FINANCING
AVAILABLE
Fall in Love with Your Floors Now and Pay Later!
Unbeatable
Warranty
Lifetime installation warranty
+
Love Your Carpet Guarantee