Carpet Care in Phoenix & Chandler, AZ
In addition to helping you select and install the flooring options you love, we want to help you preserve your surfaces as well. By creating a regular carpet care routine that's easy to follow, and treating spills and stains the proper way, your carpet will remain gorgeous for years.
Regular Carpet Care
Invest in a vacuum cleaner model that matches your carpet type and vacuum your carpet weekly to remove damaging particles. If you have pets in the home, trim pet nails and claws to avoid snagging the carpet and creating scratches, brush your cats and dogs regularly to reduce pet dander, and make sure to complete house-training before your pets can spend time on carpet. Also, use mats at every entrance to remove dirt and debris from reaching your carpet.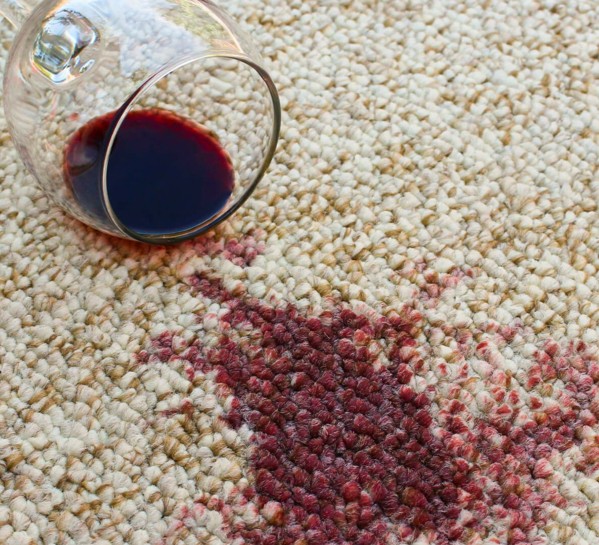 Dealing With Carpet Spills & Stains
Make sure to treat spills as quickly as possible with warm water to prevent permanent stains from forming and moisture from absorbing into the carpet. Remove any solid material with a spoon, starting from the outside of the spill and working in. Blot the liquid stain with paper towels or a white towel, using warm water to remove the stain. If warm water does not remove the stain, use a gentle approved cleaner. Periodic professional cleanings will also help restore your carpet's pristine appearance.
Ready to get started?
With our special financing offers, it's never been easier to bring home the flooring you love to uplift the entire household. We can't wait to assist you in every way and help you achieve your ultimate vision!

FINANCING
AVAILABLE
Fall in Love with Your Floors Now and Pay Later!
Unbeatable
Warranty
Lifetime installation warranty
+
Love Your Carpet Guarantee